2022 Unisex Thermal Winter Gloves Touchscreen Warm, Cycling, Driving, Motorcycle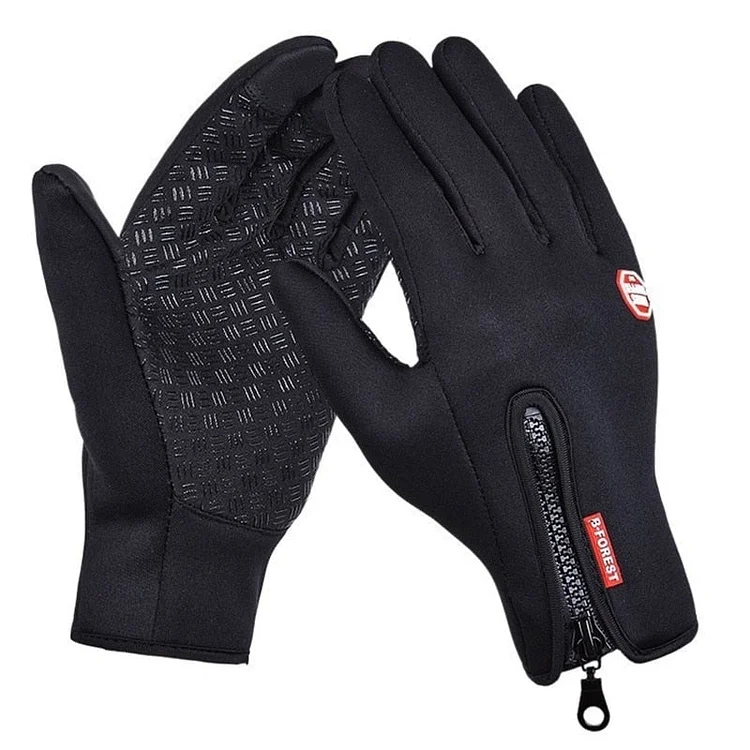 2022 Unisex Thermal Winter Gloves Touchscreen Warm, Cycling, Driving, Motorcycle
Maximum Comfort, Perfect Fit, Works with Phone, Wind & Water & Puncture-proof
Keep Your Hands Nice and Toasty in Even the COLDEST of Weather
(

Works With Phones Too!)


Keep Hands Warm: insulated nylon works to ensure your hands are never cold
Protect Skin from Winds: high-quality neoprene wind-stopping rubber keeps your skin from wind damage
Use Touch Screen Devices: thumb and index fingers have touchscreen capability so you can use your phone anytime
Adjust for Perfect Fit: specially designed zipper allows you to find your best fit
Won't Ever Slip: anti-slip PVC rubber near palm keeps gloves from sliding off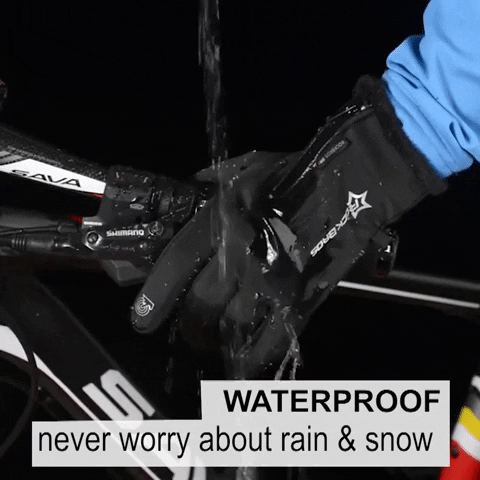 Enjoy the Cold Weather WITHOUT Frozen Hands
Some people don't like the cold, and others love it! But regardless of how you feel about it, you're going to have to face it every now and then.
So whether you're out cycling, sledding, or just shoveling snow, you need to be able to keep warm.
You deserve gloves that keep your hands toasty without being big and bulky.
Premium Thermal Gloves is the perfect solution for you.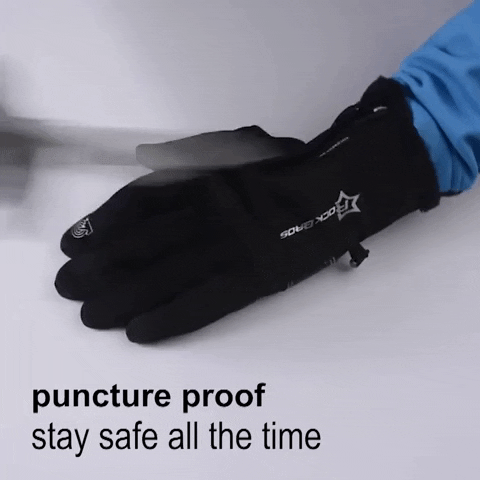 Insulated nylon material and wind-stopping technology work together to keep your hands warm. Your hands will be completely protected from strong winds too!
So go out there and do what you gotta do! And know that Thermal Gloves is here to keep your hands safe.
A Fantastic Fit...Like it SHOULD Be!
We understand that buying gloves can be a difficult process.
What if they don't fit? Too tight? Too loose? I know all the concerns...
So we've decided to make the process easy for you.
We implemented special designs into Thermal Gloves so you can achieve your perfect fit.
The strategically placed zipper lets you adjust the gloves for maximum comfort. At the same time, the zipper preserves heat while letting your hands breath freely.

In addition, special anti-slip PVC rubber keeps your gloves from sliding off in any condition.
And all of this is inside lightweight, thin gloves that work even better than bulky ones!
Yes Yes Yes, You Can Still Use Your Phone!
Thermal Gloves is one of the few gloves that's 100% compatible with touchscreen devices.
The index and thumb fingers on both glove hands were designed to work perfectly with touch screens.
For the first time ever, be able to successfully use your phone without struggling.
No mistakenly hit buttons, no hassle. Just incredibly warm gloves that let you use your phone at the same time!
SIZE CHART
| | | | | |
| --- | --- | --- | --- | --- |
| Label Size | S | M | L | XL |
| Hand width | 7-7.5CM/2.75-2.95IN | 7.5-8CM/2.95-3.15IN | 8-8.5CM/3.15-3.35IN | 8.5-9CM/3.35-3.55IN |
| Hand circumference | 18-19CM/7.08-7.48IN | 19-20CM/7.48-7.87IN | 20-21CM/7.87-8.27IN | 21-22CM/8.27-8.67IN |
Product Details:
Gender: Unisex
Material: Neoprene and Nylon Wind-Stopping Fabric
Size: One size fits all
Package Includes:
1 x Pair of Thermal Gloves
If you're not 100% satisfied with the items you received, please Contact Us within 7 days of receiving them to initiate the return process.
RETURN POLICY