Portable Electric Massager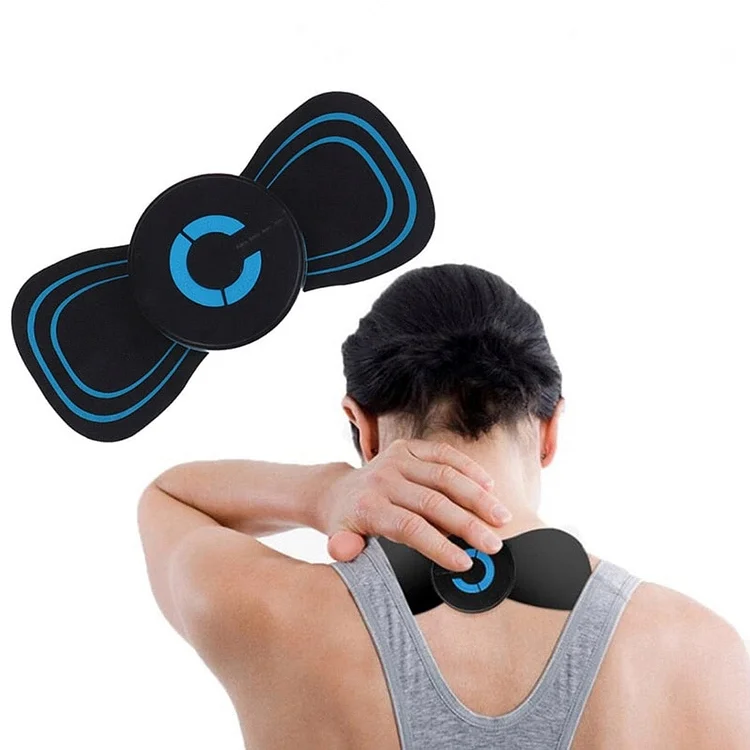 Portable Electric Massager
BENEFITS:
* Take a break from your daily routine with this portable electric massager
* With this portable electric massager, you will be able to relax in a few minutes
* It is possible to prevent many injuries by using this electric portable massager
* Enjoy a relaxing massage at any time and anywhere with this portable electric massager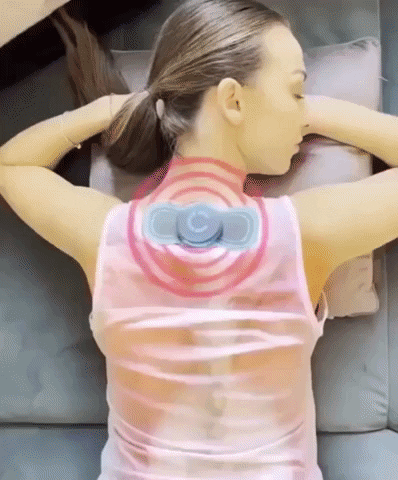 FUNCTIONS:

* It is wireless and seamless, making it suitable under clothing.
* It's easy to carry around.
* It is rechargeable with a USB port for more convenient use. it is recommended to use 15 minutes a day for quick and visible results.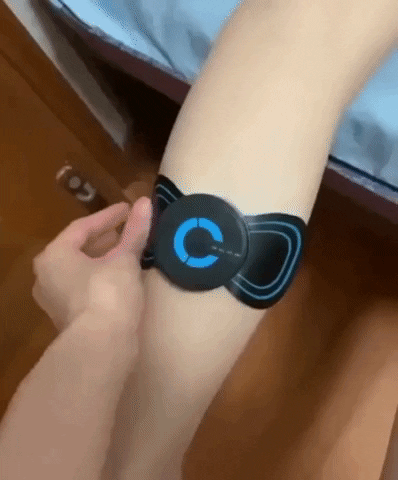 * Make your day more enjoyable and relaxing with this electric massager 
SPECIFICATIONS:
* Material: silicone
* Mode: A~F (6 modes)
* Frequency: 1~100Hz
* Output current: up to 9,8mA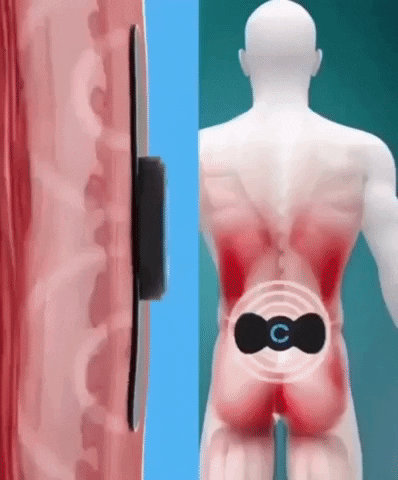 USER MANUAL:
* Uncover the transparent film on the gel patch.
* Attach the instrument to the area where you need to massage.
* Press the "ON/INC" button to turn it on, the light is always on, press the "ON/INC" button again to start, and the light flashes.
* Press the PROGRAM button to select the desired mode.
* Adjust the massage intensity to suit you. Keep pressing "ON/INC" to increase the intensity and "OFF/DEL" to decrease the intensity.


PACKAGE INCLUDES:
* 1 x portable electric neck massager
If you're not 100% satisfied with the items you received, please Contact Us within 7 days of receiving them to initiate the return process.
RETURN POLICY