Leveling Machine with Built-In Suction Cup(tiles, parquet, and laminate)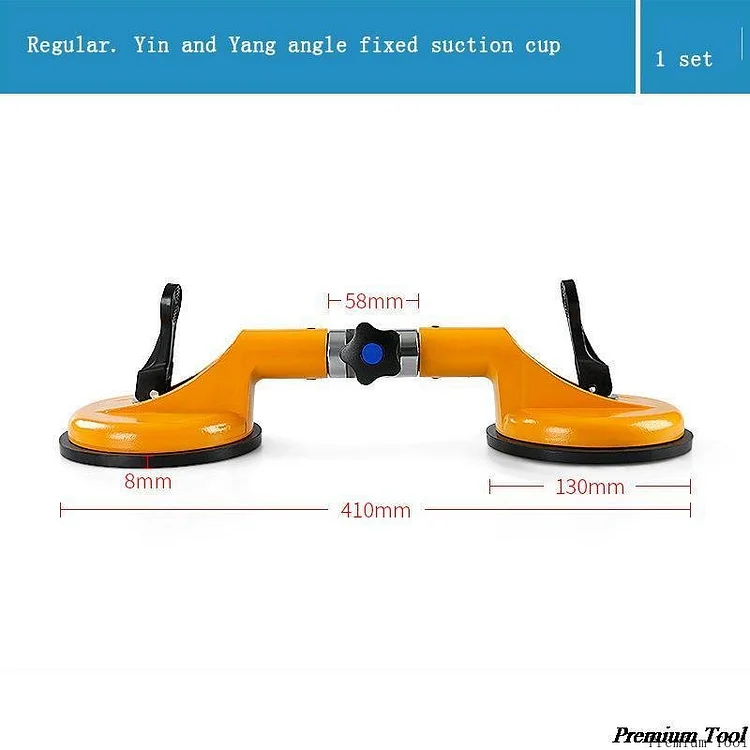 Leveling Machine with Built-In Suction Cup(tiles, parquet, and laminate)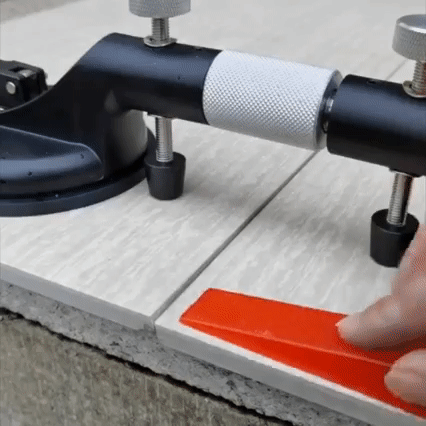 Attention all DIY enthusiasts and professional tilers! Say goodbye to uneven and frustrating tiling experiences with the ultimate solution - the Tile Leveling Machine with Built-In Suction Cup.
This machine is the perfect tool for achieving perfectly level and even tiles, parquet, and laminate with ease. Its advanced suction technology holds the material securely in place, making it easy to create the perfect layout. And with its built-in suction cup, you won't have to worry about any material slipping or shifting during the installation process.
But that's not all - the Tile Leveling Machine is adjustable and suitable for use even in tight angles, making it a versatile tool for any flooring project. Whether you're installing tiles, parquet or laminate, this machine is the perfect addition to your toolkit.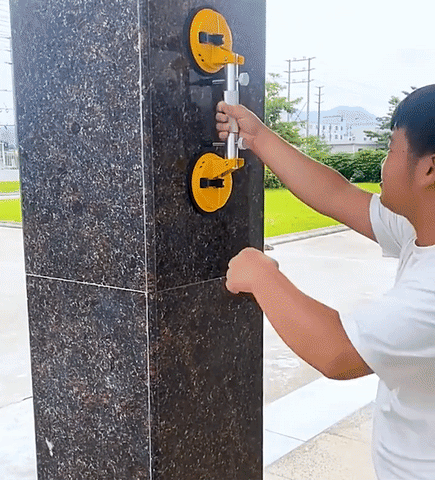 The Tile Leveling Machine is built to last. And its simple yet effective operation makes it easy to achieve professional-grade results, every time.
So why settle for less than perfect? Invest in the Tile Leveling Machine with Built-In Suction Cup today and enjoy the benefits of stress-free, perfectly level flooring installation. Don't miss out!
If you're not 100% satisfied with the items you received, please Contact Us within 7 days of receiving them to initiate the return process.
RETURN POLICY