Women's Open Toe Half Slipper Casual Slip On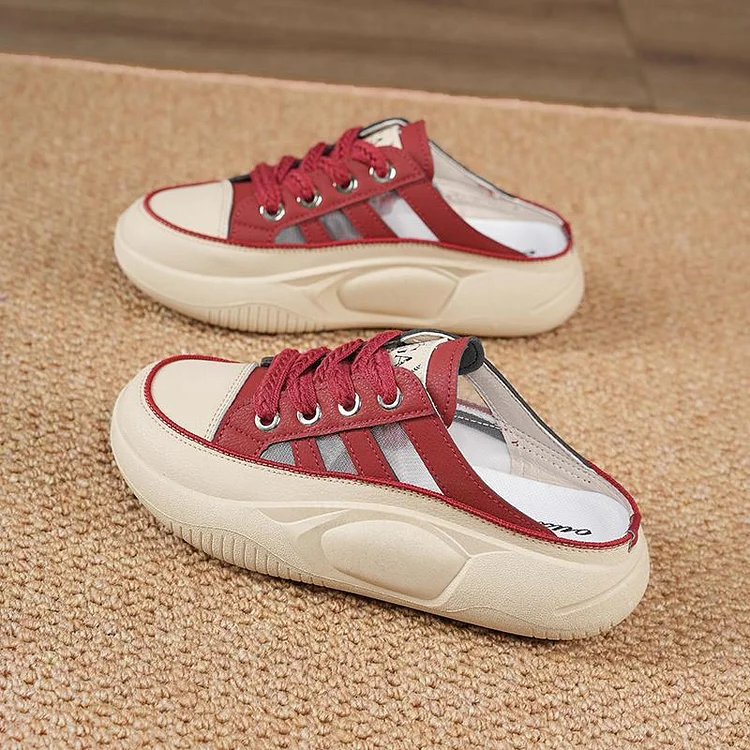 Women's Open Toe Half Slipper Casual Slip On
Shoes can help you develop a good standing posture and relieve your foot problems.
The high-quality and soft soles are as comfortable as stepping on clouds, and you will not be afraid of pain when you stand for a long time.
If you're not 100% satisfied with the items you received, please Contact Us within 7 days of receiving them to initiate the return process.
RETURN POLICY